Women's Empowerment Co Lab- Provision 2020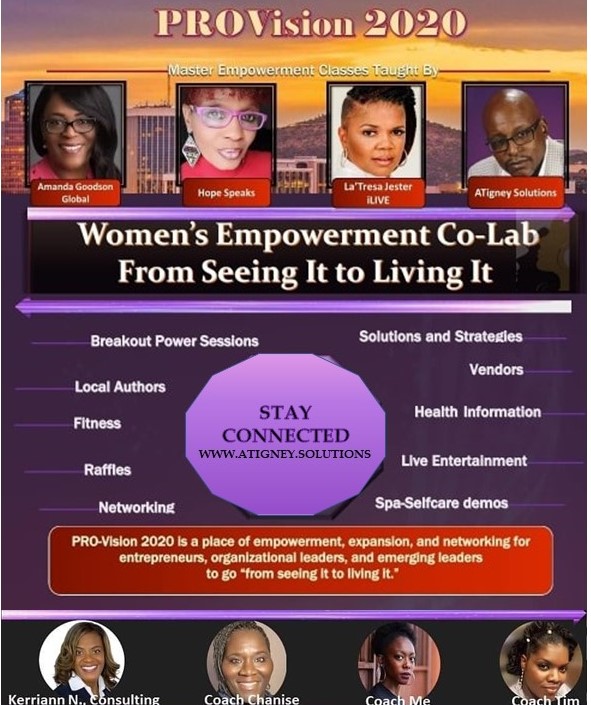 The Women's Empowerment Co-Lab - PRO-Vision 20/20 "From seeing it to living it".......
PRO vision 20/20 is a place of empowerment and expansion for entrepreneurs, organizational leaders, and emerging leaders to go from "seeing it to living it". This community of Master Strategist, Consultants, and Coaches have gathered to provide insight, direction, and solutions in their field of expertise for your organization and your team. Whether your organization is just an idea, just newly formed, or need an organizational makeover or reboot the Empowerment Co-Lab is a solution for you. We provide also opportunities to connect with other peer organizational leaders and entrepreneurs in our community, because the truth is, we are better together. From personal to business development you can expect to gain empowerment and strategic skills to help propel you and your organization to 2020 and beyond!
Co Lab Master Consultants and Strategist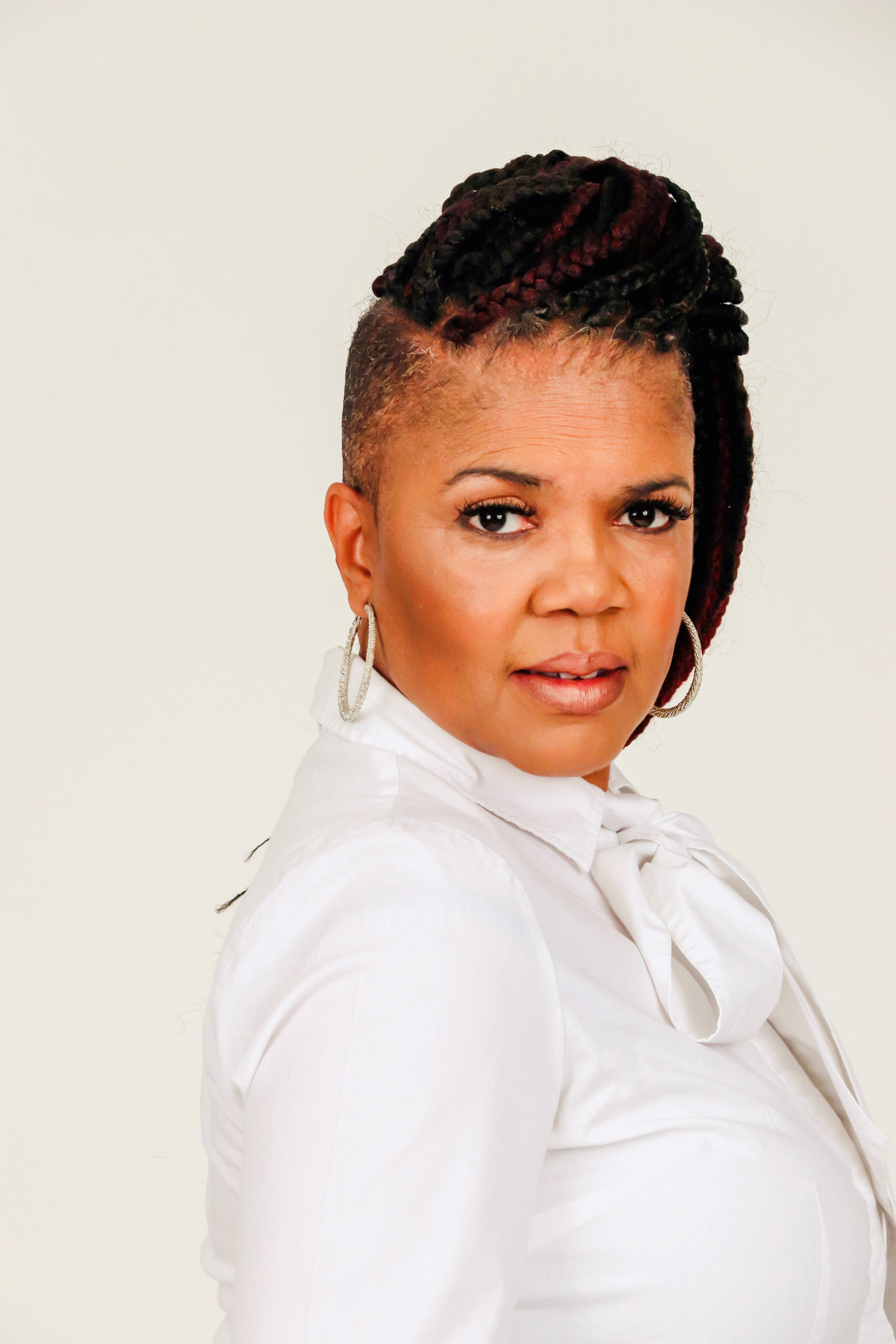 La'Tresa Jester
"Boss Talks - Conquering False Narratives "
B.O.S.S. -Boldly, Optimistically, Seeking, Success
La'Tresa Jester presents B.O.S.S. Talks that are design to empower Queens to show up as BOSSes. Often time we focus on our flaws and disqualify ourselves from showing up as BOSSes we are designed to be. She shows you how to destroy the myth that society has put on women designed to keep them out of the boardroom of life and our authentic area of influence. She will bring powerful workshops that will position you to powerfully and authentically continue to show up like a B.O.S.S.- Boldly, Optimistically, Seeking, Success.

Click Here For More Information About La'Tresa Jester







Hope Speaks

So Tell Me What Do You See?

Hope is skillfull in helping you explore the importance of confronting and addressing the false narratives and faulty belief systems that can impair one's vision to see clearly the potential and purpose God has for their life. To help identify core issues that may cause one to self-sabotage their own destiny.

Click Here For More Information About Hope Speaks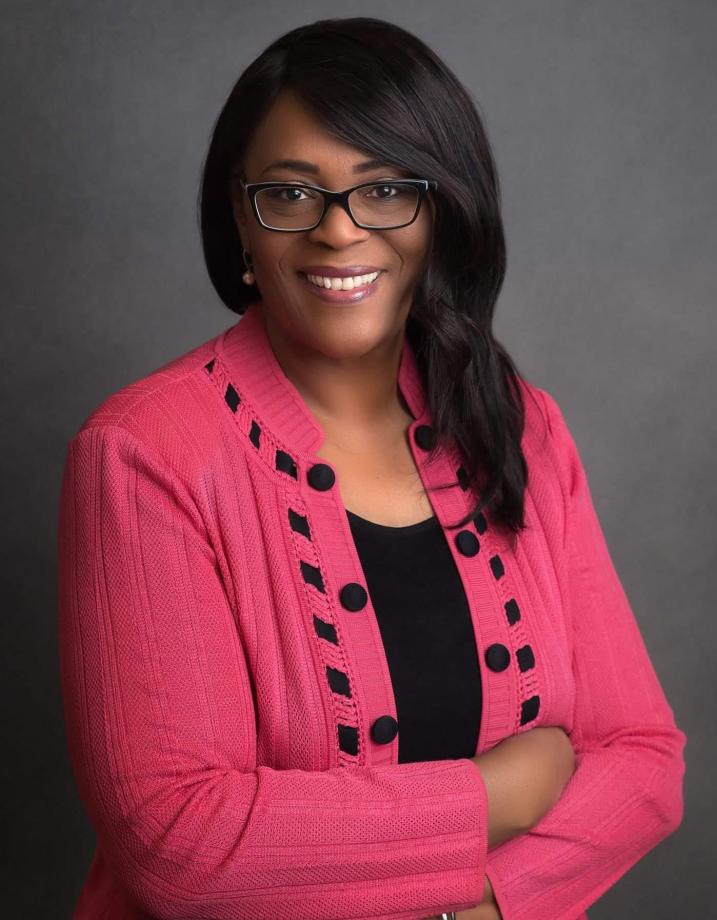 Amanda Goodson Global
The Empowered Woman, Living Beyond Challenges!

Dr. Goodson is masterful in influencing and empowering you right where you are! Whether a seasoned business professional or new in your profession, please look to learn and excel. She will help you explore how to leverage your strengths to catapult and accelerate your position in business, transform your thinking and maximize your impact beyond your challenges. Dr. Goodson, former NASA executive, will offer her years of experience and skills to provide strategies and tools to enliven you, propel and encourage you. Also, she has a unique approach to input, process and output to develop action steps to live beyond your challenges to a place of purpose!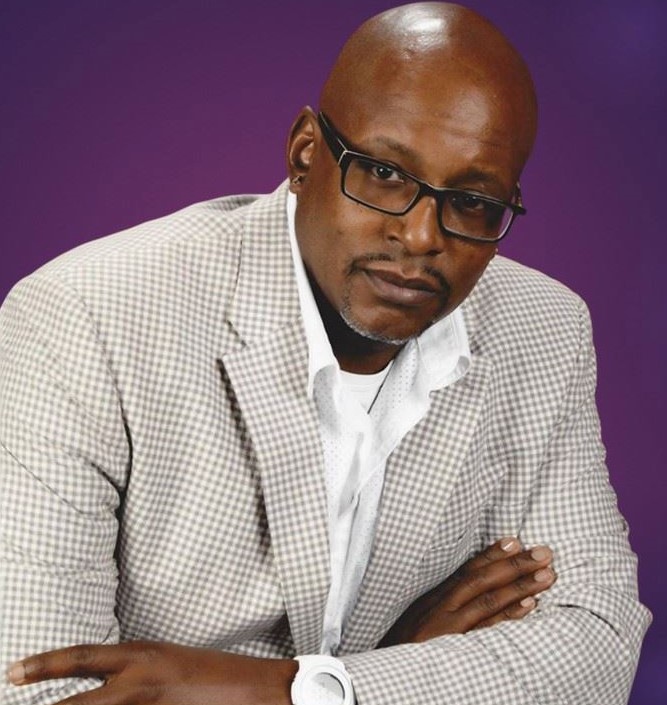 Arthur W. Tigney Jr.
"7 Point Of Evaluation To Position You To Live The Life You Were Created To Live"
There comes a point in your life when you need to evaluate where you are and why. It's one thing to know that you have great potential within and it's another thing to actualize that potential. Master Strategist A. Tigney presents solid solutions to position you, your family, and or organization from potential to a place of living the life you were created to live.

In this empowerment session you will:
Understand the necessity of applied pressure to transformational living

Develop the skill needed to position you beyond potential and resolve years of frustration.

Discover renewed ways to unlock an unleash greater greatness within you

More about CEO Arthur W. Tigney, Jr.
Women's Empowerment Co Lab Coaches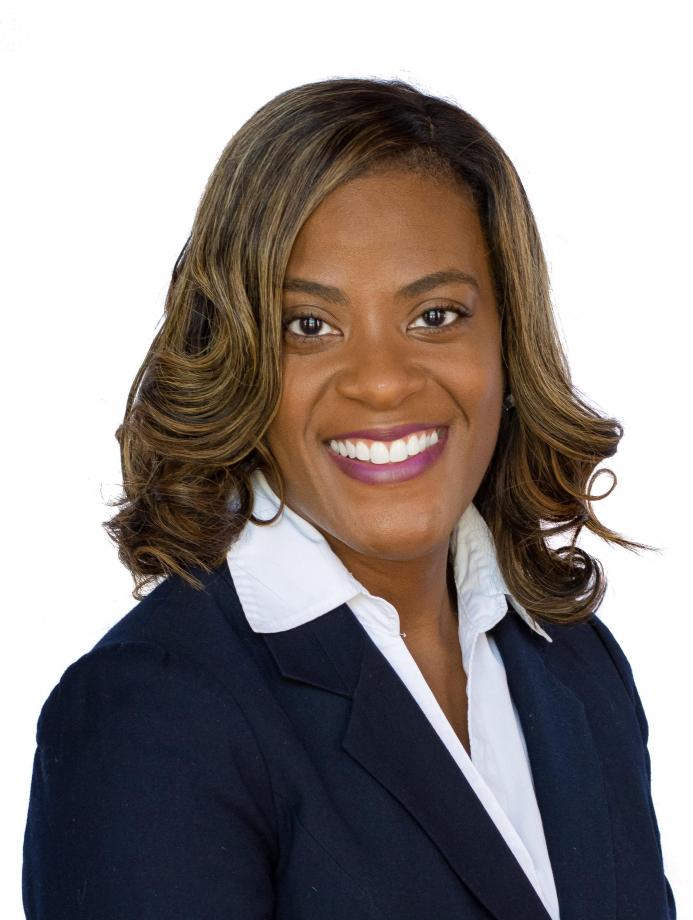 Kerriann Page
"Getting yourself from your desktop to the boardroom- The art of scribing your greatness"
Kerriann N, Consultants presents skills that will get you from your desktop into the boardroom. In this workshop will you learn the skill of writing that will cause organizations and clients to call you to the board room of opportunity. You will also learn effective skills on how to present your greatness in interviews or entrepreneurial pitches. You don't have to be status quo and learn by trial and error. As a skilled HR consultant, business owner, and entrepreneur, Kerriann N. Consultants will position you to scribe your greatness and show up to the table with confidence and competence.

More about Kerriann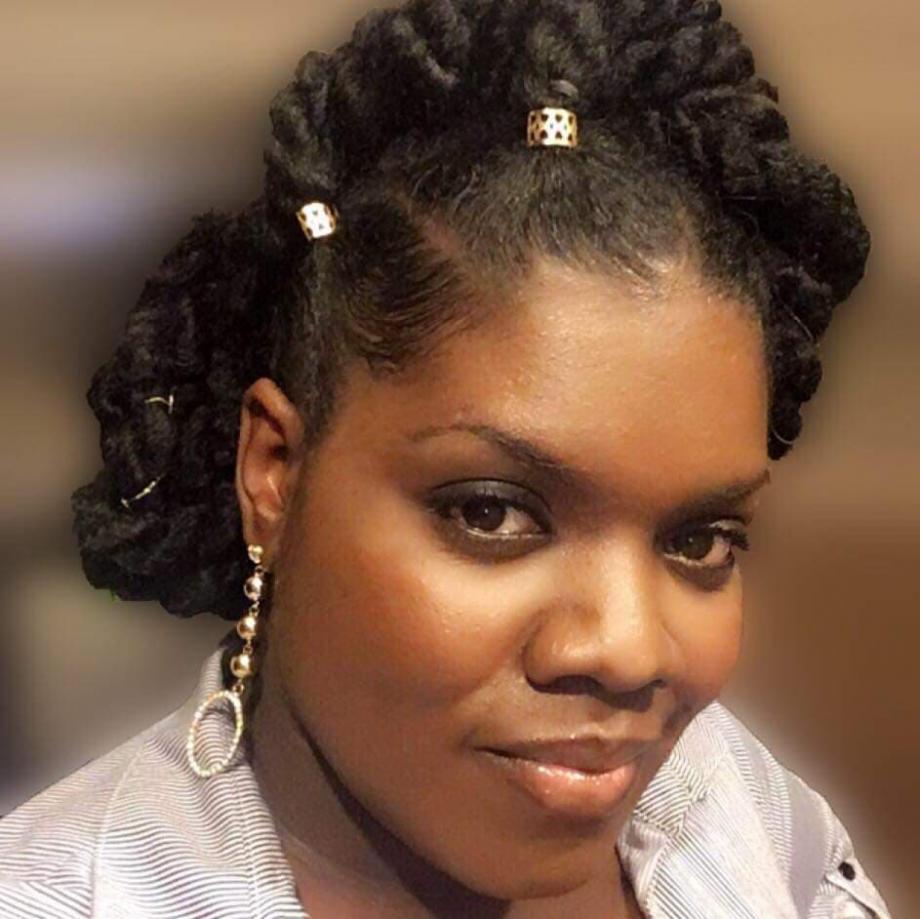 Coach Tim
NO MORE MASQUERADE - Visioneering Your Truth
Revealing your true purpose

Write the Vision

The importance of a Plan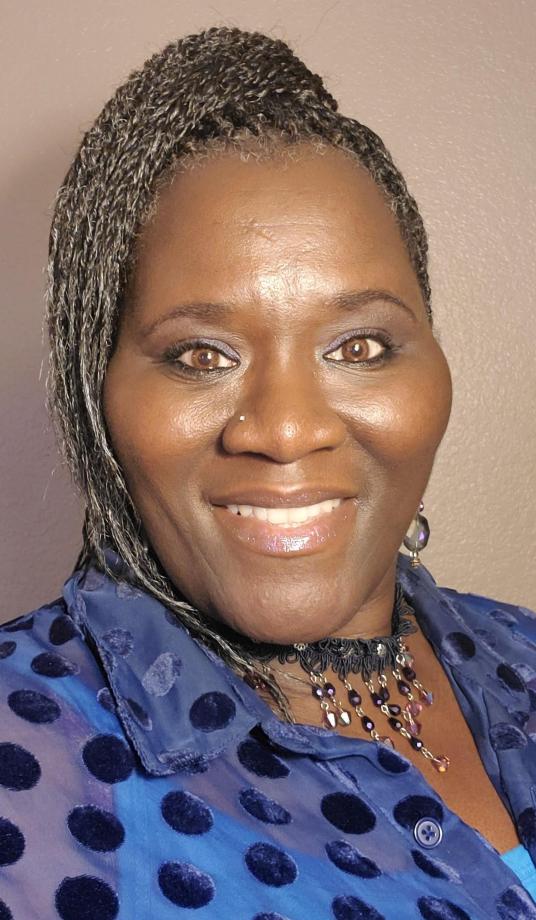 Coach Chanise
"Take your agitation and use it for preparation for your destination"
Coach Chanise presents Fantabulous Pearls that will prepare you for that Kairos moment when your preparation meets your opportunity so that you will be ready to step into the door of success for business, marriage, and life in general. Her powerful workshops are geared to take you from waiting on the dream to walking in the destiny! Learn how agitation is the agent used to fortify the pearl within you as you grow from "doing" to "being". Coach Chanise is skilled to help you shift your view of the agitations encountered in the process of preparation so that you are positioned and ready for when the opportunity shows up.

More about Coach Chanise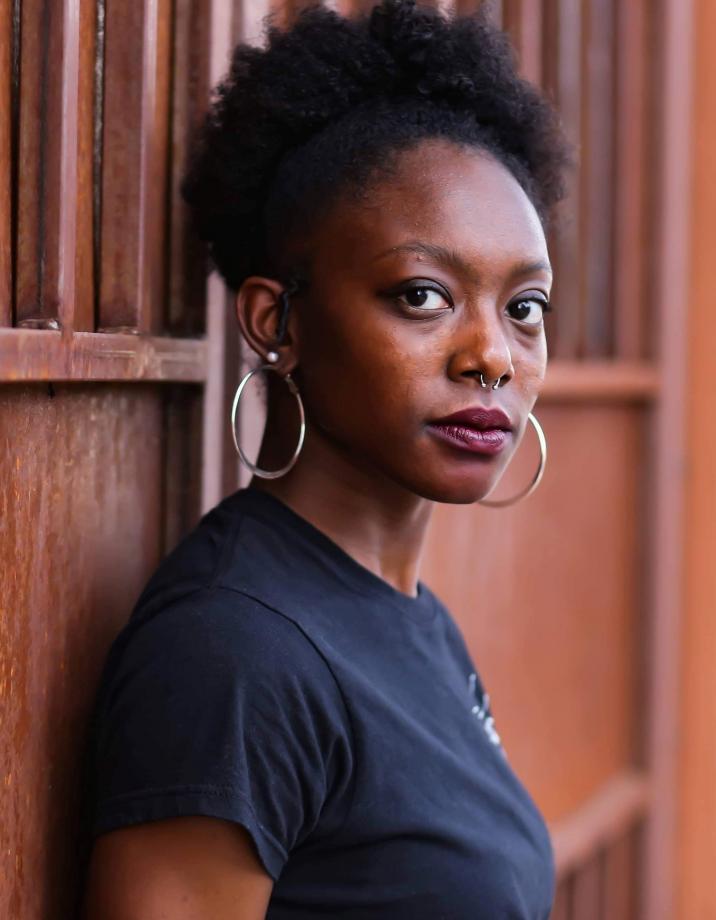 Coach Me
Creating a Balanced Life Style
Discover a simple and highly effective approach for creating a balanced lifestyle using our T4Mation approach (nutrition, physical wellness, spiritual wellness, and mental wellness). Coach Me will help you get the RESULTS you want in life! It's not enough to just do life, but you must stay fit for life. Learning and putting into practice the principles of T4Mation will teach you how to dramatically reduce stress, increase productivity, add years to your life, and start the path to finding your true self and maximizing your potential through every day practical solutions.