Kerriann Nicole, Consultants CEO Kerriann Page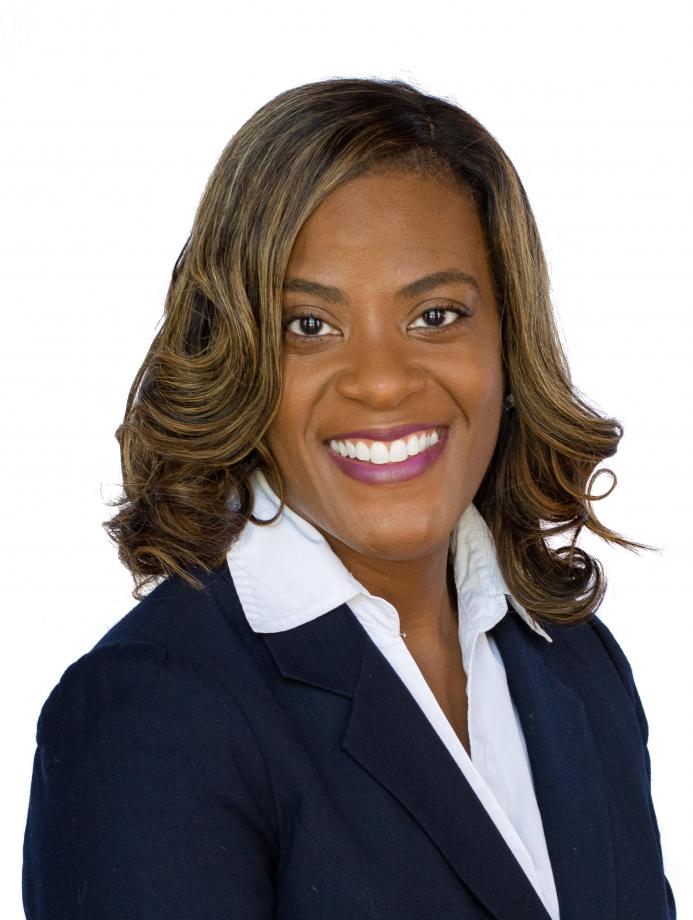 Kerriann Page is the President/CEO of All My Children Daycare Center, Executive Director of the Charles E Travis Foundation for Community Enrichment, founder of International Women's Empowerment Network and KNT Consulting. Kerriann earned her BA in Business Administration & Management from Robert Morris University in Chicago, while on a full athletic scholarship as a 3-sport athlete. As an active member of the Society for Human Resource Management (SHRM), Mrs. Page touts over 15 years of in depth human resources and organizational development experience. Her areas of HR expertise include recruiting, non-profit management, labor negotiations, medical/healthcare talent management, training, leadership coaching, and Diversity Inclusion/EEOC/AAP & OFCCP Compliance. Kerriann Page is staunch philanthropist, businesswoman, and education advocate who continues to find platforms to promote her passion for strengthening communities through public-private partnerships.
Coach Tim Davis, The Vision Pusher
Tim Davis is a motivational coach who partners with women seeking to reach their potential through the planning of goals and accountability. As a single mother of two who has overcome depression, abuse, and low self-esteem she understands the struggle of complacency. She has made it her mission to assist as many as possible on their quest to become better versions of who they currently are. If you could do it on your own, you would have done it already. Her years of leadership coupled with her own entrepreneurial endeavors and her training in the Human Capital Coach Curriculum has made her a great fit those truly ready to commit to the potential they have locked inside of them. From the start of a ministry to entrepreneurship and everything in between she would love to help push you to a place of success.
Coach Chanise Gilliam, Divine Elegance In YOU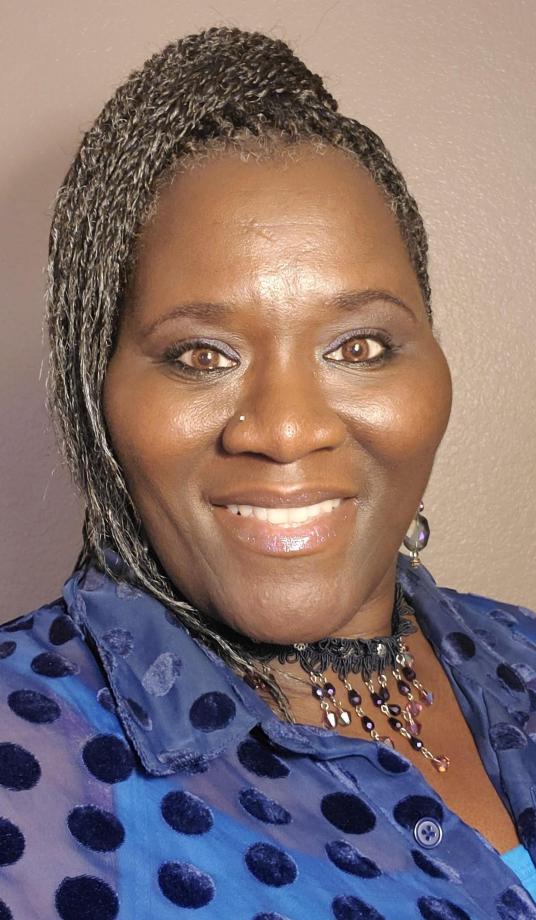 Coach Chanise, a Portland, Oregon native, is the founder of Divine Elegance in YOU, Divine Elegance by Chanise, and Fantabulous Pearls. She is an ordained minister, human capital coach, executive strategist, event designer, writer, and singer. Coach Chanise received her certification and training through ATigney Solutions, over 20 years of internship training, and life experience. She is the Executive Strategist for ATigney Solutions providing corporate and personal solutions spiritually, physically, emotionally, and nutritionally.
Divine Elegance in YOU is a ministry that excavates through the layers of disempowering life experiences and draws out the treasures within. Coach Chanise is graced and skilled to partner with women as they walk the journey of discovering their priceless treasure within and begin to live their life by design.
Coach Chanise has ministered in word and song across America and in Africa implementing Kingdom principles to empower women through practical application of the word of God, the word of her testimony, and transformational coaching. You can find her sharing spiritual wisdom in a practical way through her signature, Fantabulous Pearls. Coach Chanise is also naturally gifted to design accessories, home décor and event designing through Divine Elegance by Chanise. She has many testimonies of being used by the Father to redesign lives naturally and spiritually.
Beyond everything Coach Chanise does she is known for who she is, a beautiful representation of a life transformed by practically implementing the truths of the Kingdom of God and a close relationship with the Holy Spirit. Throughout her 20 plus years of ministry she has been an example of living by faith and not by sight.
Coach Chanise resides in Tucson, Arizona with her husband, Coach Dante Gilliam. They share the joy of 5 children and 5 grandchildren. She is an example of strength, endurance, dedication, faith, and excellence in everything she puts her hands to do.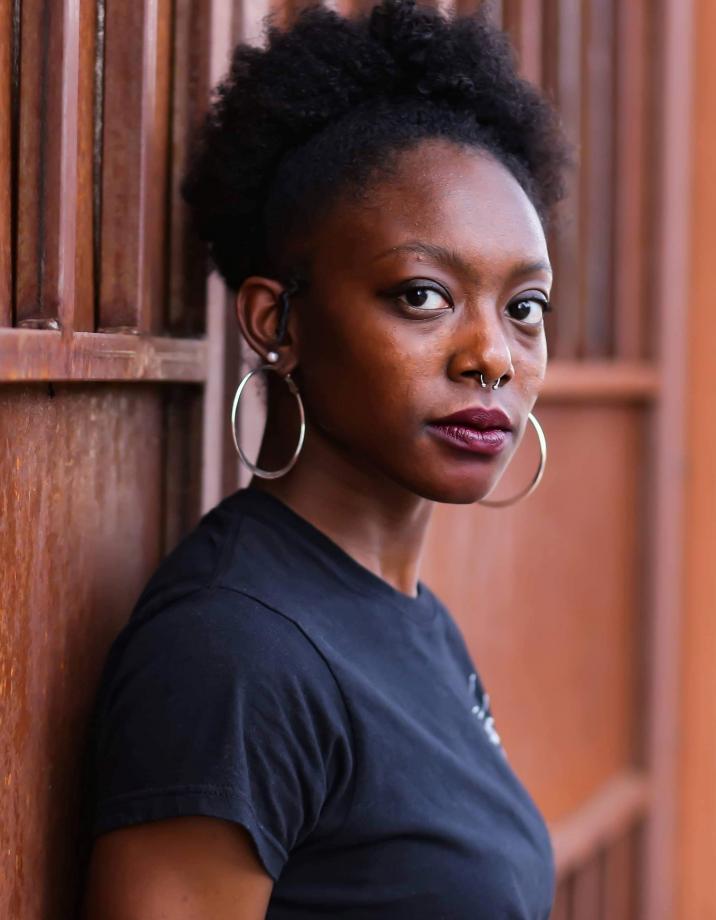 Mesha'el Marsia-Shannyse Tigney-Taylor affectionally known as Coach Me was born a Creative at Heart to Apostle Arthur and Prophet Glenda Tigney. Founder and Director of Creative Awakening an Artistic Expose she has diligently worked to bring and expose the arts as a means of positive change in social and spiritual causes. Her energetic personality and love for God has been seen in her work and passion for dance and the arts even as a little child.
​
Her passion to provide solutions for everyday people, especially young adults has shaped her development as a Ministry Leader at New Destiny International, a Certified Personal Trainer, Certified Human Capital Coach and Staff Sergeant in the United Air Force Reserve. She has a heart for God and His people and is willing and ready to let Him use her through the arts.
​
Working with her Husband Seth and grooming their son Immanuel they are a spiritual force to be reckoned with. Walking and working through life as a "Pastor's Kid" has brought another level trial and triumph in their powerful journey that make them even more relatable to those they serve. Her goal is to use the gifts that God has given her to usher in God's presence wherever she goes in a whole new way.