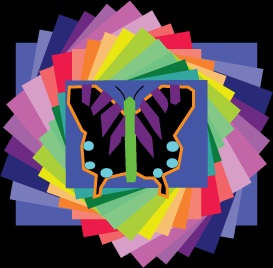 Victorious Living Foundation
How To Thrive in Trying Times


Dr. Nicole

Erna

Mae Francis
Dr. Nicole Erna Mae Francis holds a BA in Psychology and minors in Mass Communication and French from the University of Tampa; an MA in Counselling with concentrations in marriage and family therapy from the Oral Roberts University; and an honorary Doctorate of Divinity degree from Grace Hill Bible College in New Jersey. She was the 2002 recipient of The Dutch Caribbean Jaycees Outstanding Young Person award (TOYP) for the Netherlands Antilles and Aruba. Francis is also the author of a book of motivational and inspirational poetry, "It's Time for Change" and her more recent release, How to Thrive in Trying Times available at: http://www.authorhouse.com/bookstore/ItemDetail.aspx?bookid=54539.
In 2002, she founded the Victorious Living Foundation based in St. Maarten, Dutch West Indies. The purpose of the organization is to enlighten and empower communities focusing on the power of reconciliation. To learn more about Victorious Living and its youth wing, Youth to Xtreme, or to partner with them visit www.victoriouslivingsxm. org and www.youth2xtreme.ws.
To view upcoming events hosted by Victorious Living Foundation, please click here.
[
back
]