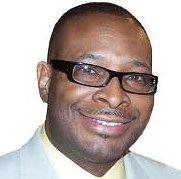 The need for personal development professionals is a gap that has been recognized by ministry leaders like myself for many years. The need for specialized spiritual support services widens the gap to an even greater degree. For the many people who know where they want to be, but do not know how to get there, Arthur W. Tigney, Jr. is a pathfinder, a way shower. He is not a miracle worker, but he has a large tool kit of help items to support one in accomplishing the big picture. The World Future Society sites spirituality as an emerging essential as personal developers realize a growing sense of spirituality as a trend among new clients. Arthur W. Tigney Jr. beautifully marries spiritual practices and progressive life techniques to offer clients a holistic experience toward personal and corporate wholeness. A life touched by Arthur W. Tigney Jr.'s professional gifting will be ever changed for good.

Dr. Rick Daniels, Kingdom International Assemblies, Miami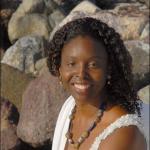 I am N. Erna Mae Francis, MA, DD, the visionary of Victorious Living Foundation, based in St. Maarten in the Dutch West Indies. I have known Arthur W. Tigney for the past 14 years, and can testify to his effective and powerful ability to be able to draw out the very best out of his clients. His approach to coaching, counseling and ministry is challenging, yet dynamic and therefore he is able to transform the lives of persons from every walk of life. He has a unique gift to assist persons to discover the root of their issues, and subsequently transform their lives. Whether you are a doctor, lawyer, student, blue collar worker, or organization, Arthur Tigney's professional and insightful approach will impact your life.


N. Erna Mae Francis, MA, DD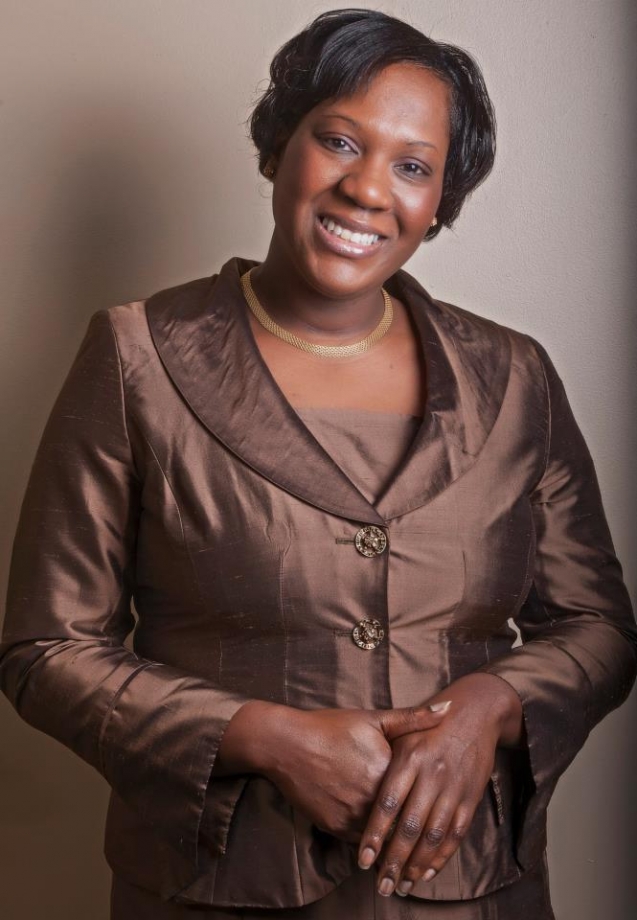 Arthur W. Tigney, Jr. is a valued consultant. He is very detail oriented, timely and consistent in his approach to assisting others in accomplishing their goals. He has a delicate way of bringing out the vision of the person that he is consulting with and provoking every creative thought out of them. He is gentle in his approach, not going ahead of the process but fully engaging the process with the individual. Each project is treated as one of a kind and purposed attention is given to the task at hand. Arthur fosters and delivers a very professional atmosphere and the product of the project is guaranteed to be successful.I would continue to work with him in future consulting endeavors. I am a continual client and would recommend his services to anyone who desires to see their projects, idea or dream be maximized to the next level.



Shezetta Morris, Pastor of OutPouring Ministries, Business Owner and Consultant for Tracy Lynn Jewelry.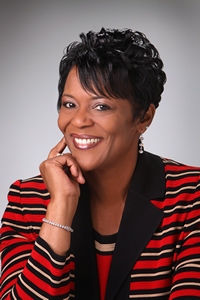 Arthur W. Tigney Jr. is an extraordinary professional, teacher, and coach for leaders in the workplace and community. He is extremely effective in getting to the root of the problems and providing clear insights in resolving challenges. His work extends from the individual to the organizational level. He brings a diverse background of expertise that has been instrumental and essential in his success. He is a man of great influence and is patient in his practice. He allows his clients to gain insight into how to become better individuals, and walk in excellence in their lives. It is my pleasure to recommend Arthur W. Tigney, Jr. to those looking to transform their lives and seek results on a routine basis.

Dr. Amanda Goodson, Pastor – Trinity Temple CME Church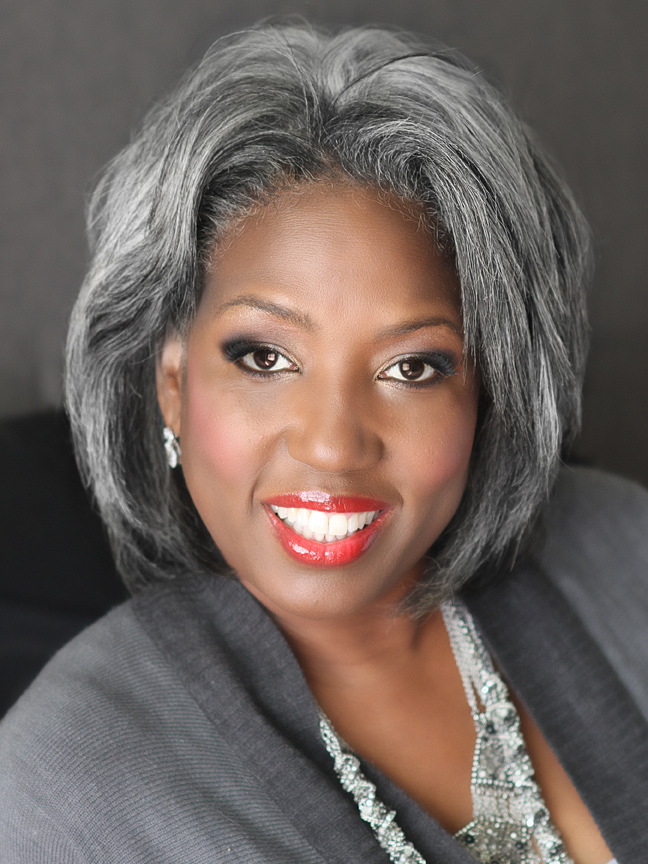 It is with great elation that I wish to acknowledge the effective counseling/coaching support offered through the practice of Arthur W. Tigney Jr. Vision is apparent in the eye of the visionary. Often times what is needed is the voice of understanding, reason, and reflection that enables, rather than disables, passion and progress. This can be expected when securing Arthur W. Tigney Jr. for business coaching services. I am pleased with the progress I have experienced through the coaching; wherein, moving fast was not the objective, but authenticity to the vision always is. I highly recommend his service as a business leadership coach.



Anita Willis, CEO – Denver, CO - IBH Image Centre, "a serving organization"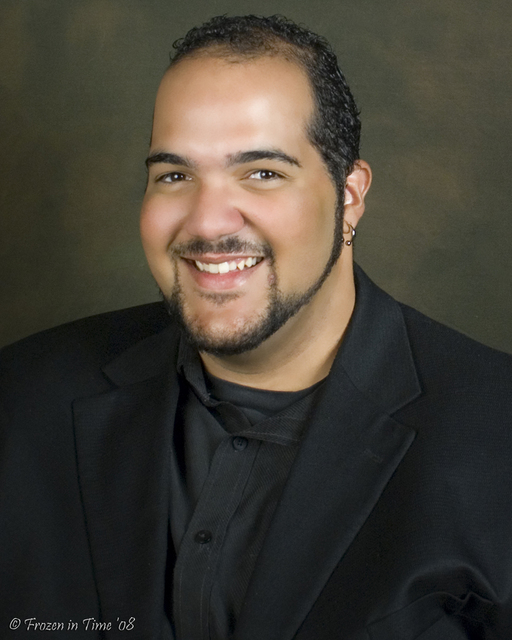 Arthur W. Tigney, Jr. has an ability to pull out the very best in you. Before I met Arthur I never really believed that I could become all the things I dreamed and hoped for, let alone become a business owner. Arthur's authentic and down-to-earth coaching and consulting makes any life transition a successful one. Myself, as well as the The Sound Spectrum team, have found his coaching to be the key for us to reach our vision and goals.





Noah Paul, Sound Spectrum Inc.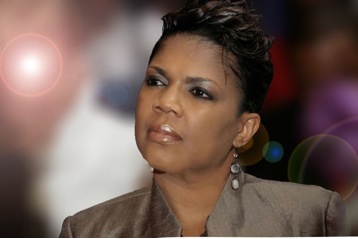 As a business woman and Pastor in the city of Tucson, I find it extremely important to bounce things off of individuals that are both strategically aligned and full of wisdom. In my journey, I was introduced to Arthur W. Tigney Jr. and was captivated by his knowledge and boldness to just "tell it like it is". I requested personal time to just sit with him in an attempt to glean from his wisdom and professional advice. I must say, after just a few sessions with Mr. Tigney, I declare I am better because of our connection!




La'Tresa Jester - Pastor of Gideon Baptist Church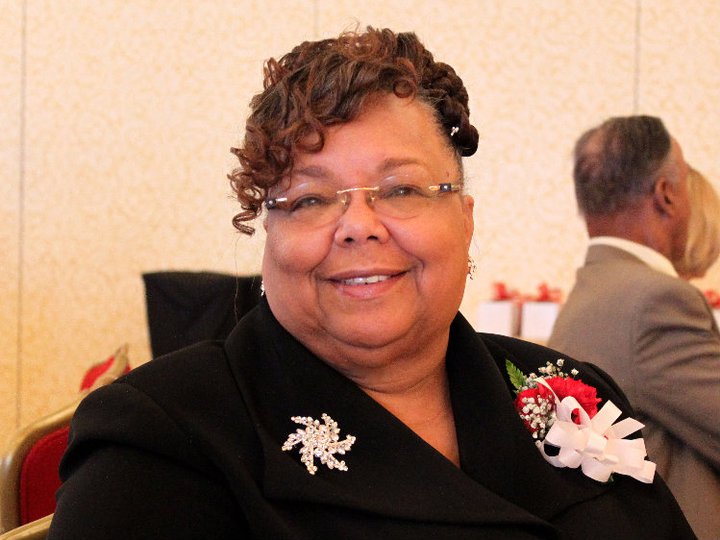 Arthur is one of the most unique individuals I have ever met. He possesses many skills and talents. His skills and talents are reflected through his business ventures, an accomplished strategist, a cutting edge preacher, and educator. He has provided coaching and consulting for me and our leadership team for more than a decade and his services, professional approach, and strategies provided is always par excellence. His work ethics and professional approach towards his clientele is very notable. Arthur has a very strong stance on excellence and refuses to accept less. Much of his excellence has been formed from his military background. He utilizes every educational opportunity presented to him to enhance himself and those he serves. It has been my joy to be a part of his life for approximately twenty years as his spiritual mother and mentor. I can say I am proud of his achievements, his market place ventures, and his spiritual accomplishments.

Apostle Joyce Stevens, New Life Worship Center and Reaching In Love Network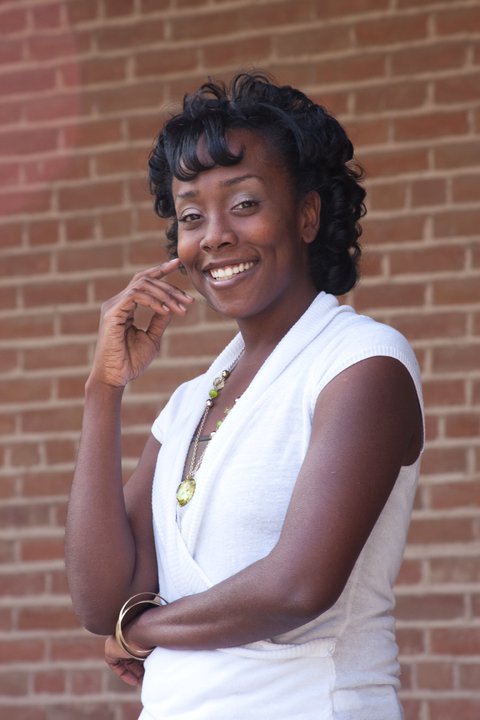 Arthur W Tigney, Jr. is a Transformational motivator & coach! His unique coaching & empowerment presentations can be used on multiple levels both personally & professional. At YWAIT we have found his coaching to be just what we needed to continue to reach measurable outcomes.









Shauntella Mack, Young Women Arising in Transition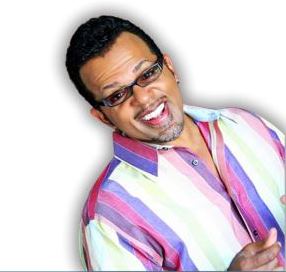 No one here has the passion you had for what you were doing. As a licensed counselor with the leadership skills you have, you are difficult to replace.








Bishop Carlton Pearson, Progressive Spiritual Teacher, Leader & Peace Agent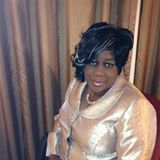 How awesome is our God, He sent Abundant Joy Life Center 4 Mighty men of God from Tucson AZ. The ministry was Awesome. Apostle Arthur W. Tigney, Founder of New Destiny Church International, and 3 of his powerful leaders Pastor Covito Redman, Pastor Noah Paul, Deacon Maxwell Ezonnaebi taught, empowered, enlighten, and instructed us all in a great way. The anointing that is on this team of men will bless your ministry. I stand behind my recommendation to any leader that desire a shifting in your house and the ministry that you need, please book this team, you will not regret it.





Apostle Cheryl Wade, Abundant Life Ministries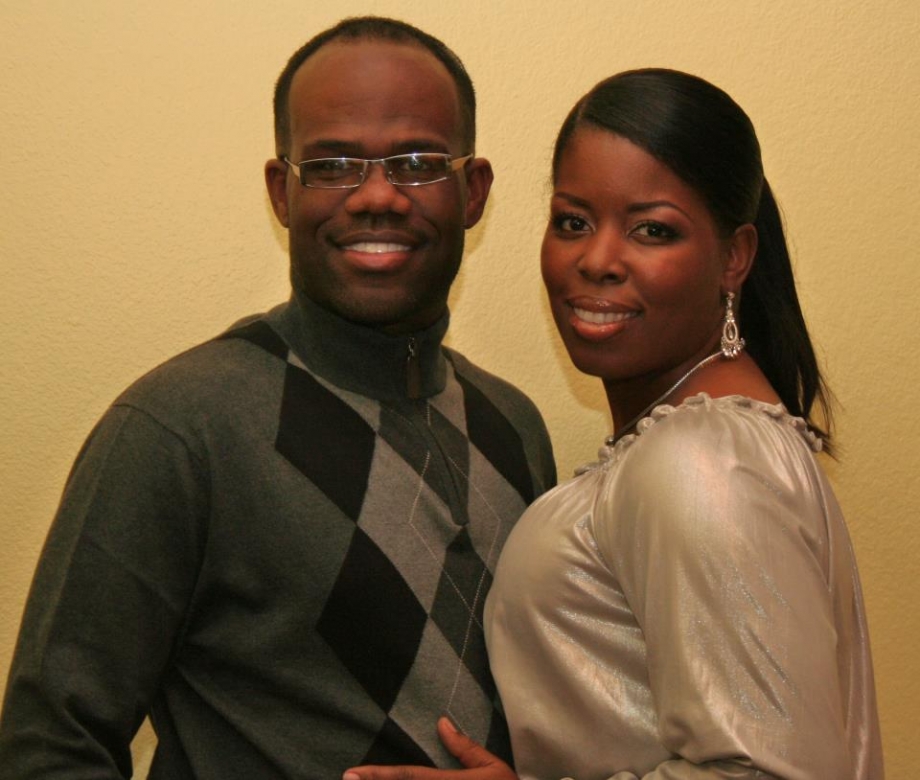 Our complete journey has been fortified and strengthened under Arthur's competent counsel. From our pre-marital stages to the daily ebb and flow of growing forward, we have, do and will frequent his "couch." He is one of the main "secret ingredients" to our transparent-real-love.
You made it to this site for one reason. "CHANGE!" Now ride your mission all the way to the real connect point. Arthur Tigney shifts paradigms, realigns ineffective perspectives and purposefully tip-toes upon your "holy ground." Arthur Tigney is the ONLY trusted, proven and premier decision for Team "Ruffin" (12 yrs. and counting). Your Turn!



Pastors Marcus and LaTerra Ruffin, Life Empowerment
As a facilitator, Arthur's ability to provide keen insight into situations and bring a team together is awesome!

Gina, National Speaker and Life motivator
Thanks for visiting Family Fellowship. The Passion that Arthur displayed toward people being helped and delivered was awesome. Keep speaking to the core issues of man.

Pastor Barry Hall, Senior Pastor – Family Fellowship
Arthur's tireless efforts as Chief of Equal Opportunity were essential to revitalizing the units Human Resources Development Council Program bringing various disciplines together to enhance the quality of life for Airmen throughout the unit. With his diverse background and in-depth knowledge of military issues, Captain Tigney was selected to serve on the Governors counsel addressing veteran issues enhancing legislative and community initiatives providing support for veterans of past and current wars.

22 December 2010
I would like to express my gratitude for the exceptional coaching experience I received from A. Tigney at Kingdom Advancements; the results of my coaching sessions have produced a significant effect on my personal and professional life.

Lyn
Major Tigney is the epitome of the Air Force's core values and is well respected by seniors, peers and subordinates alike. He is my group "MVP". I have personal knowledge of his truly outstanding professionalism, dedication, and leadership. Major Tigney faced, and overcame, many difficult challenges with nothing less than superior results. In short, he is an outstanding officer and a prodigious, impact leader who sets high expectations and inspires results.

Harold L. Maxwell. Colonel, USAFR